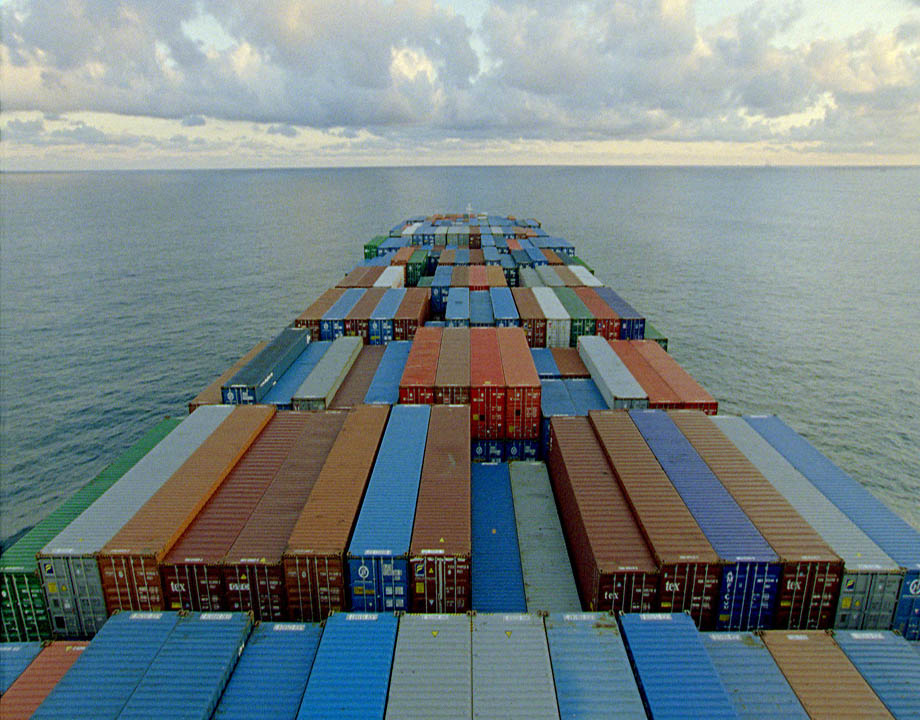 About Our Corporation
AMS Container Lines Private Limited has made a commitment to thoroughly understand its customers needs and establishing long term excellent & close co-operation with both Air & Ocean International Freight Forwarders all over the world that exceed those requirements while maintaining cost competitiveness. Our staff members are highly motivated and carry their responsibilities with enthusiasm as we believe in co-operative style of management. In all we take care of our customers with our expertise, awareness, rapidity & team work.
The growth of our company has been driven by our long-term customers requests for us to take on additional responsibilities within our organizations. The synergy and integration achieved has been quantified to reflect bottom-line impact. Our commitment is to high quality performance at a competitive cost.